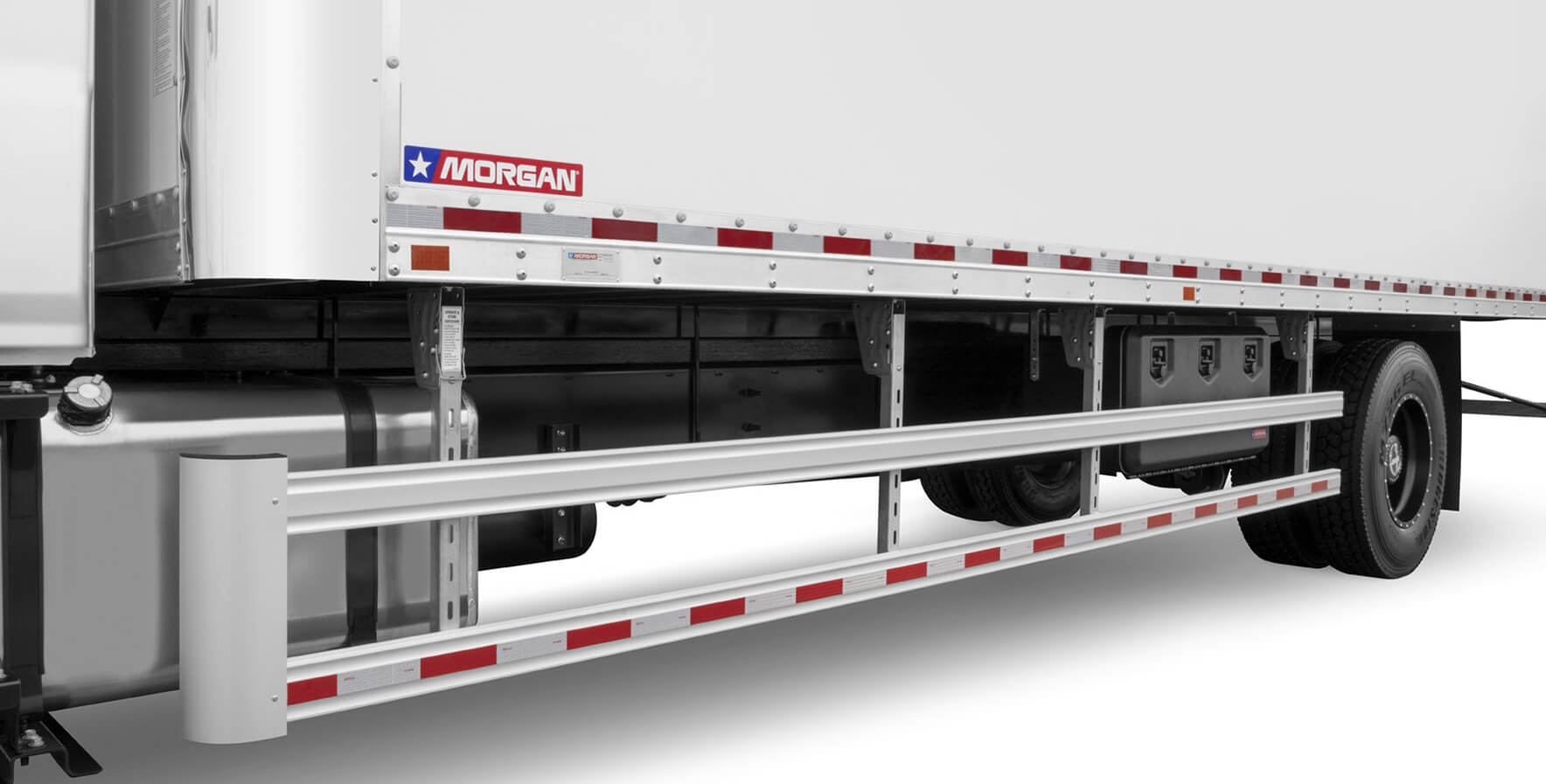 Introducing NEW Options
Morgan Truck Body is dedicated to offering innovative side guard and step/ladder products that help you achieve that goal, as well as lighter dent-resistant toolboxes that reduce weight and won't rust.
Steps
These easy-to-operate steps are made from durable corrosion-free materials and come in a variety of side and rear door step options.
Side Guard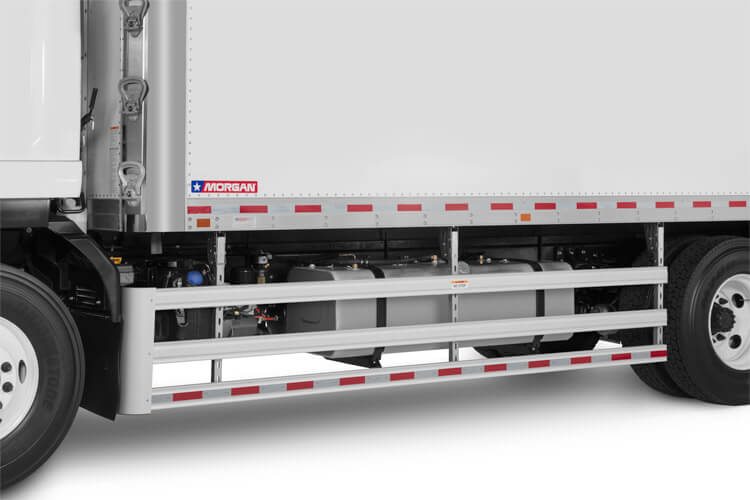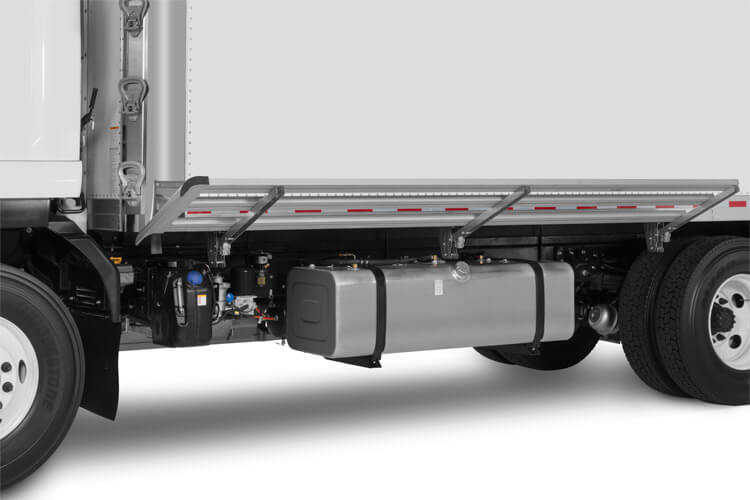 Morgan side guards are certified to Volpe Standard (DOT-VNTSC-OSTR-16-05) and are BIC approved.
Toolboxes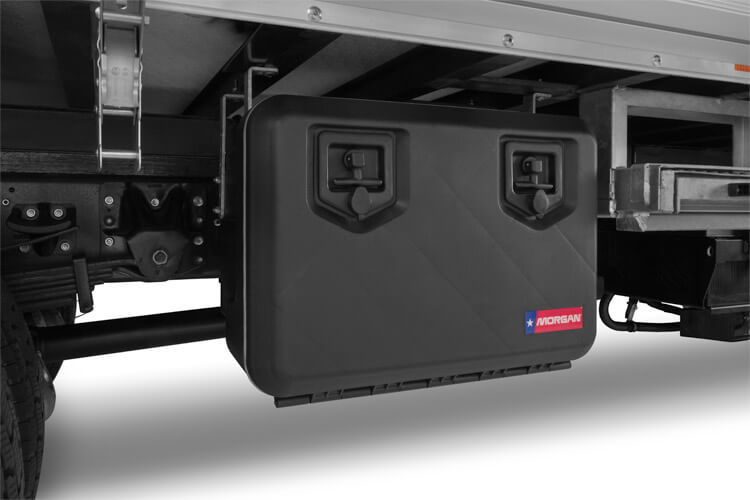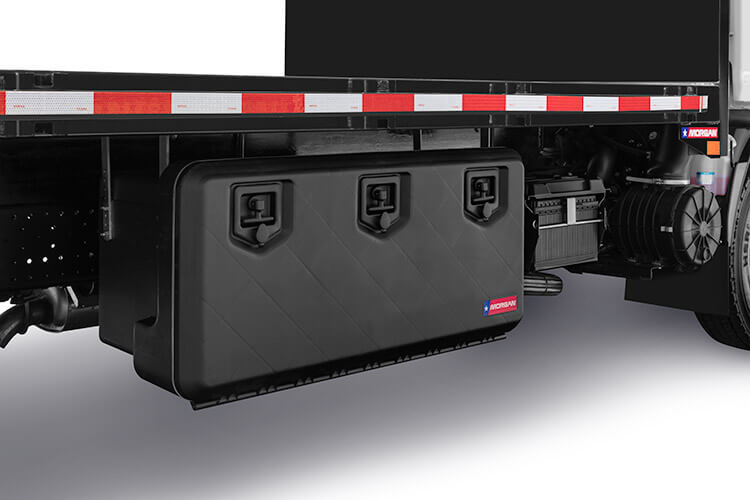 Polypropylene toolboxes reduce weight, eliminates the potential for corrosion, and are sealed for better resistance to water intrusion.