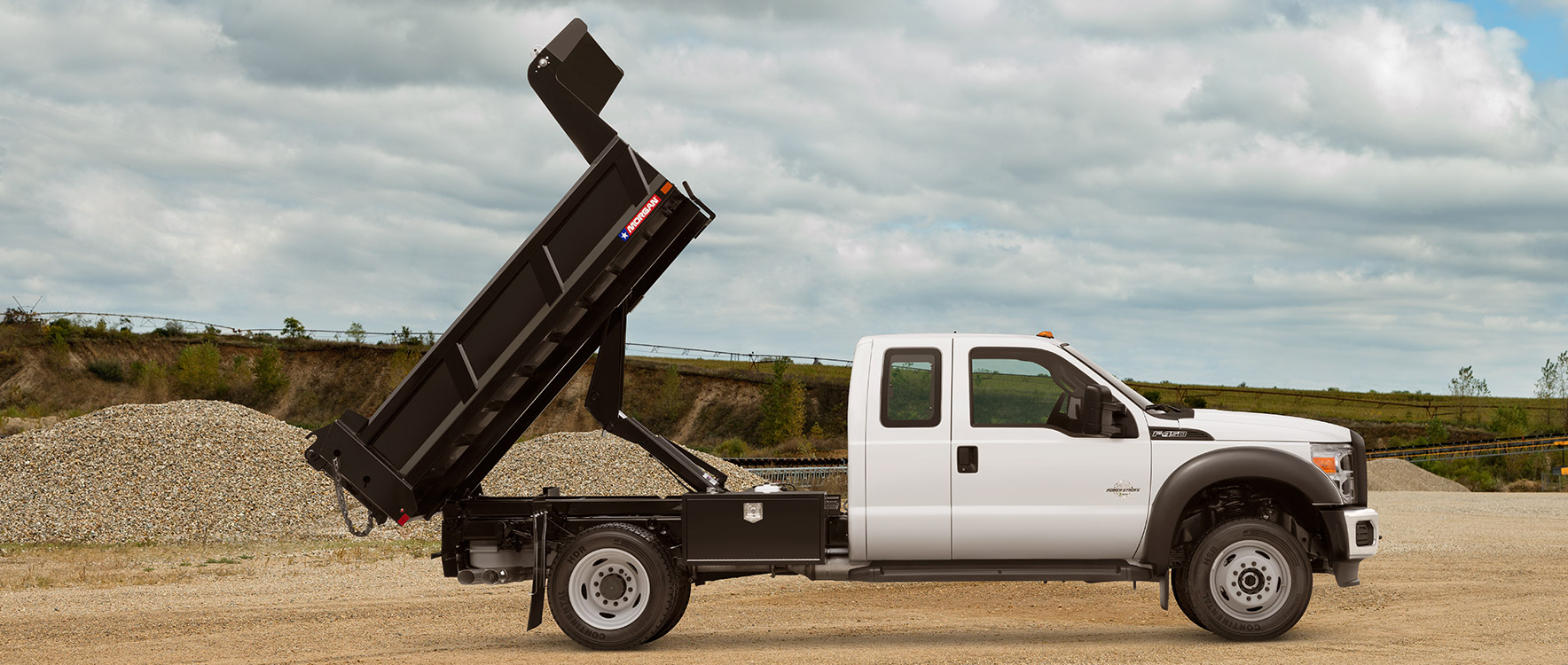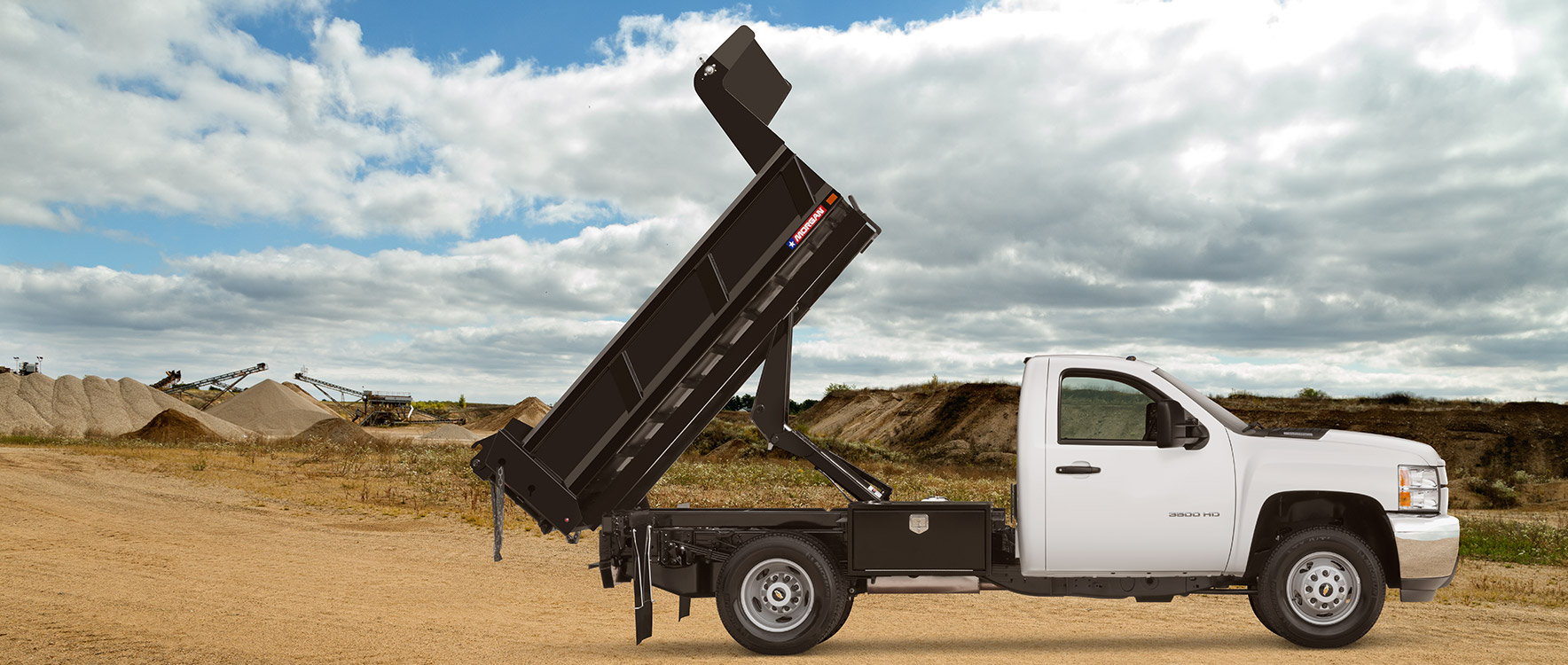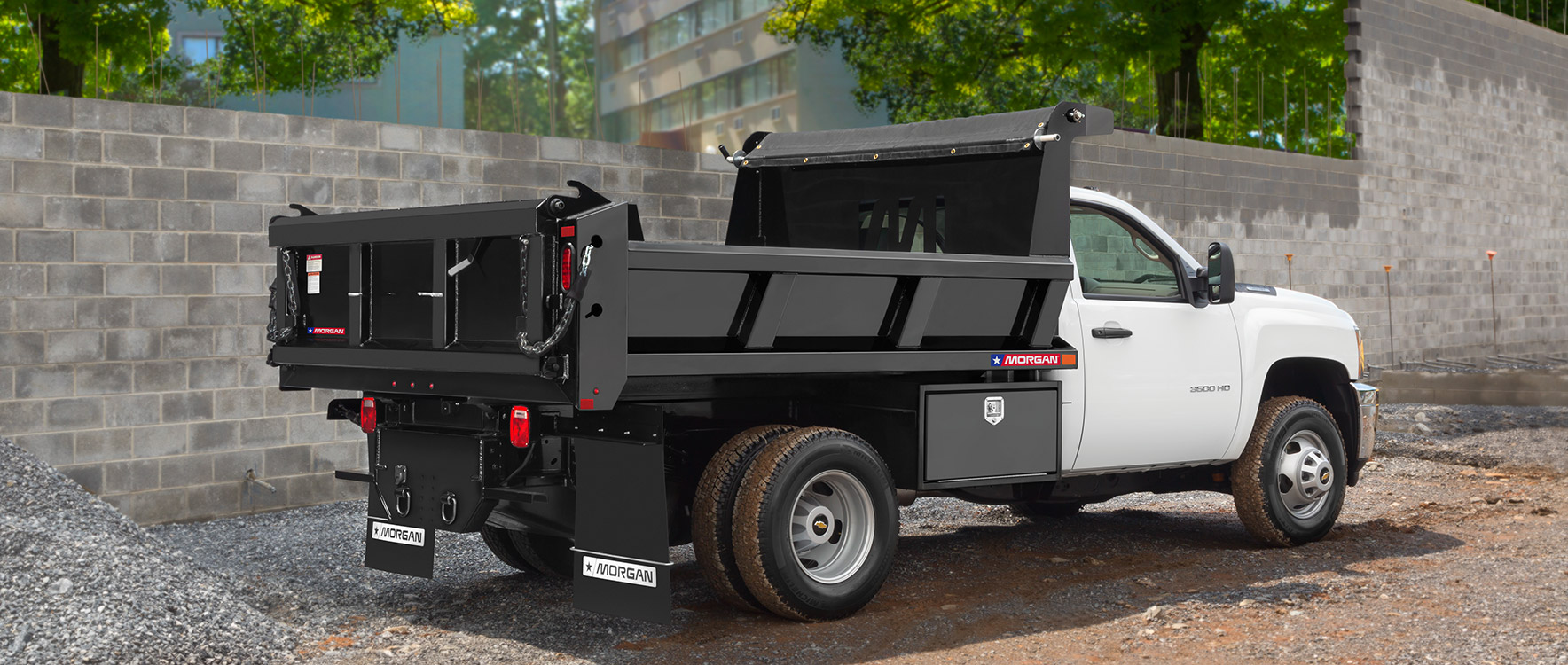 Products as shown may include optional equipment that is not part of the standard Morgan truck body configuration. Some product images may differ from current configurations and may not be available as depicted at the time of your order. Only available from Denver, PA facility (MPD).
Morgan's Contractor Dump Body
Morgan knows that landscapers, maintenance, and public utility crews have neither time nor patience to work around the limits of a truck. That's why our Contractor Dump Body is engineered and built to deliver superior strength, durability, versatility, AND dependability – every day. Morgan's Contractor Dump Body - nothing less than everything you expect!
Municipalities
Landscape
Construction
Trash & Debris Removal
Contractors
Flatbed Delivery
Soil & Stone Delivery
Material Suppliers
& Many More