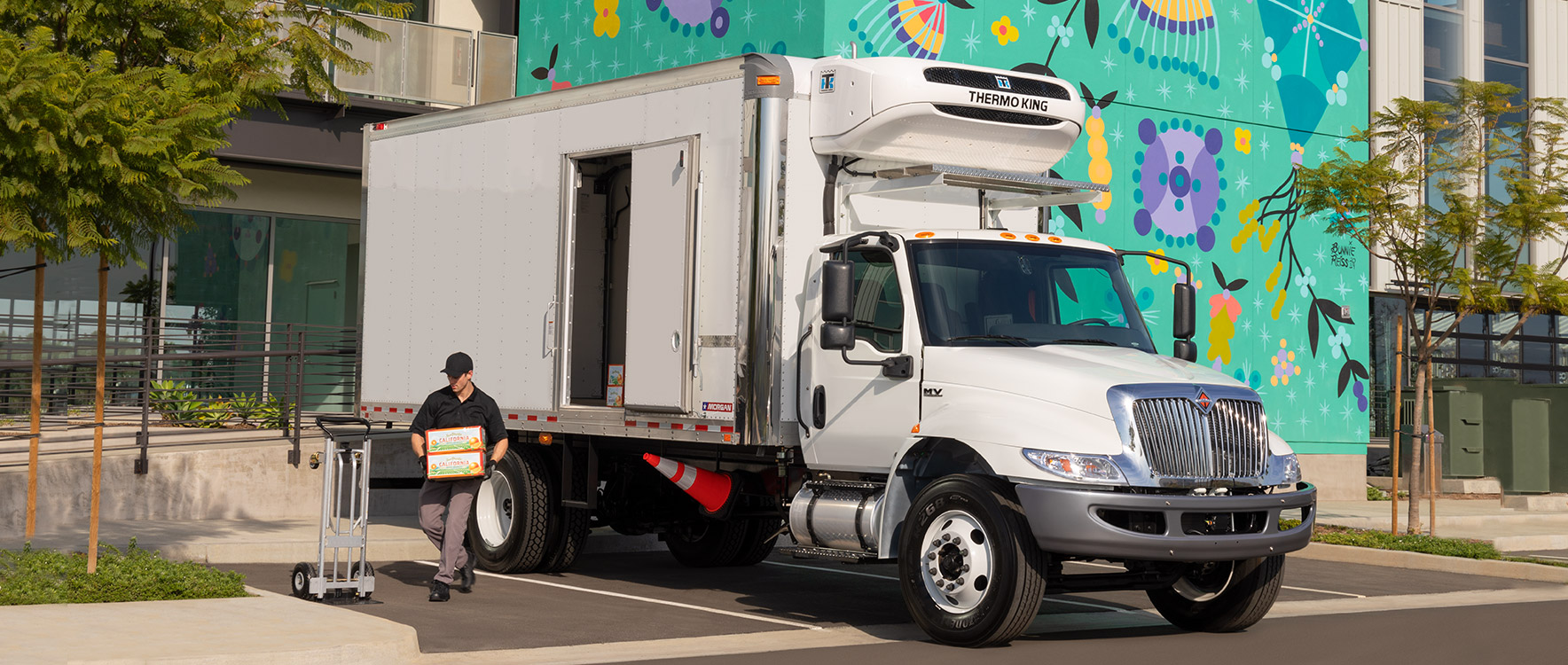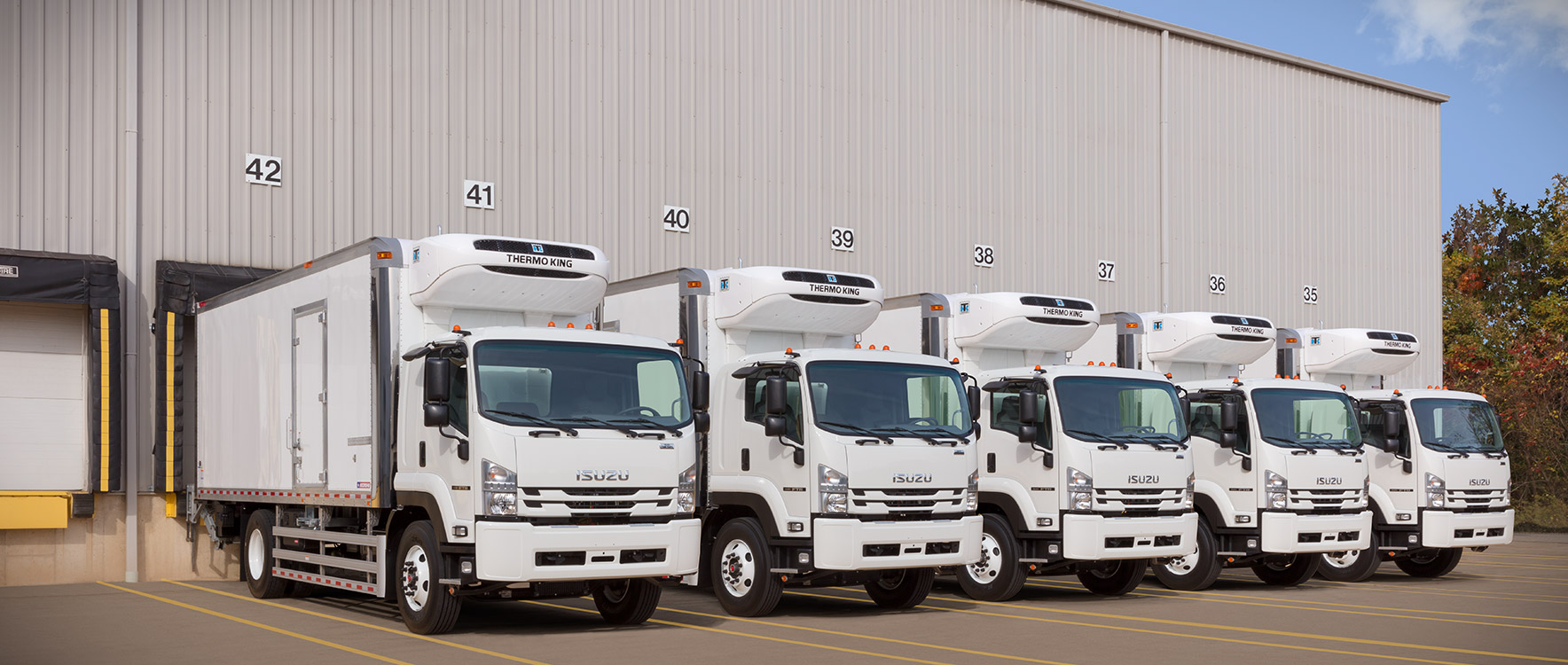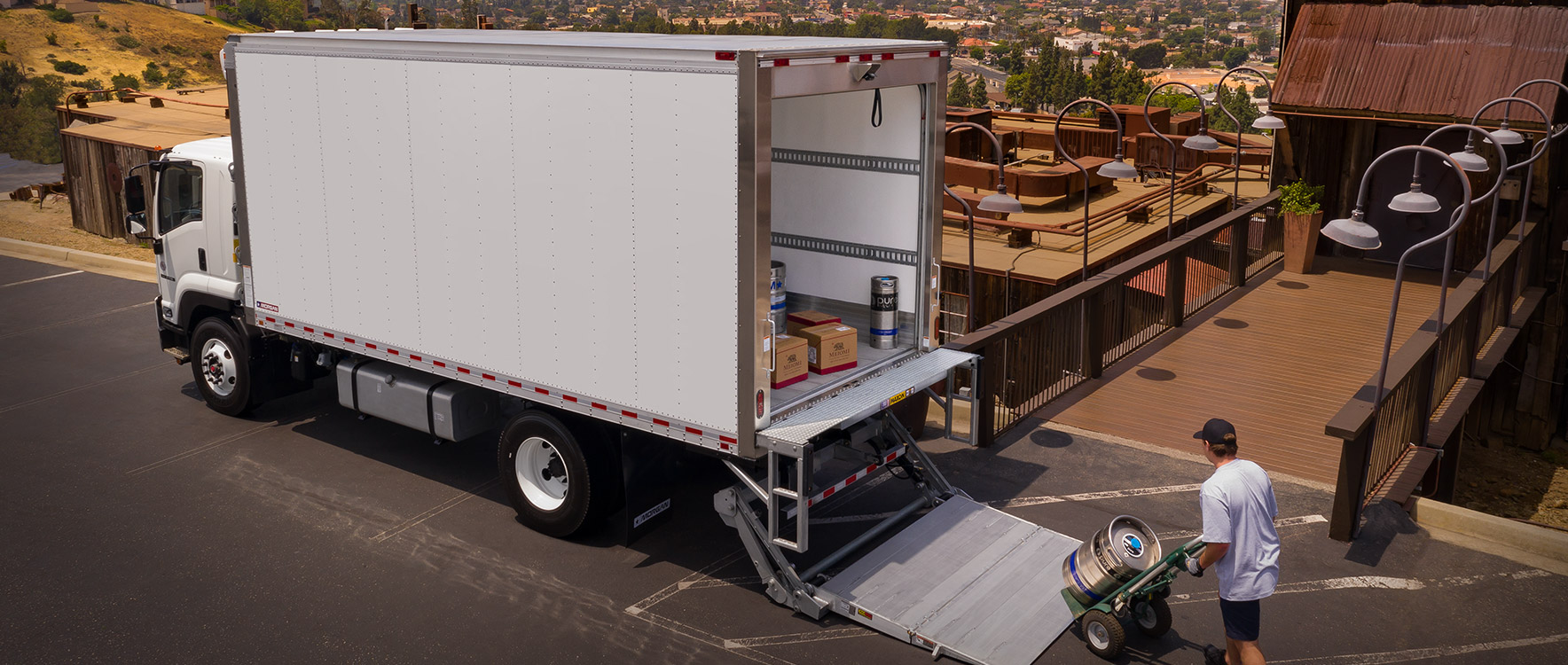 The "box" that keeps your deliveries fresh
Morgan Truck Body's Cold Star Refrigerated truck bodies lead the industry in design and engineering. From our Fastrak program to custom bodies that offer a wide range of options to satisfy your unique needs, Morgan's refrigerated bodies are designed to help you deliver fresh to frozen products - around the block or across the country! Home delivery, catering, floral, beverage, dairy, produce, meat, seafood, ice cream, and everything in between – the list is long and the choice is clear - NoBODY delivers like Morgan!
Wall Construction
Aluminum, Morganplate or Fiberglass Reinforced Plywood wall construction ensures solid choices when it comes to the functional qualities you prefer – AND the image you want your "Reefer", box, straight-truck or van to present! It's easy to see how Morgan earned its reputation for innovative design, quality construction and superior customer service!  There's NoBODY Like Morgan!

Aluminum Wall Construction
Affordability and lightweight are key considerations when it comes to selecting aluminum wall construction for your Refrigerated box, straight-truck or van body, because light weight adds up to reduced fuel consumption. This .040" corrosion-resistant aluminum skin also stands the test-of-time – for a better return on your investment!

Morganplate Wall Construction
Morganplate was designed and built with strength and versatility in mind.  This proprietary material is made of a high-density polyethylene core bonded between Two sheets of painted, high strength, 80ksi yield, and galvanized steel. Add to that, Morganplate's clean, uninterrupted surface that offers a perfect canvas for custom-graphics.

Fiberglass-Reinforced Plywood (FRP) Wall Construction
Morgan's Fiberglass-Reinforced Plywood (FRP) walls consist of 1/2" plywood core, entirely encased in polyester resin reinforced with high-strength woven fiberglass; which means they deliver significant strength, and impact resistance; as well as resistance to minor scratches and dents that can mar the overall appearance of your body. The smooth exterior surface is also a great place to display custom-graphics and promote your business everywhere you go! Morgan even offers custom paint and decal installation to minimize downtime and put you on the road where you belong!
Cold Star 30 Second Highlight
Cold Star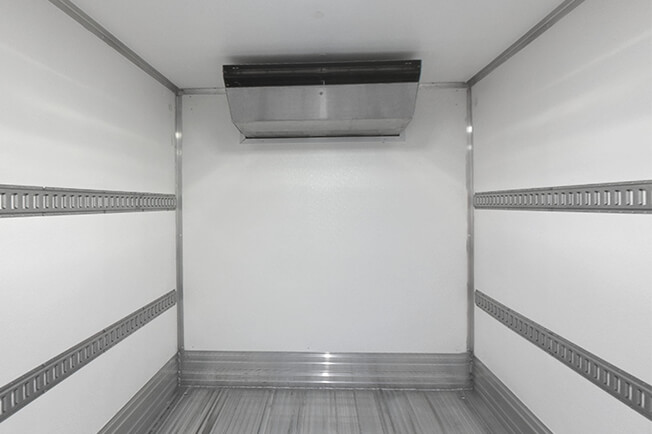 Cold Star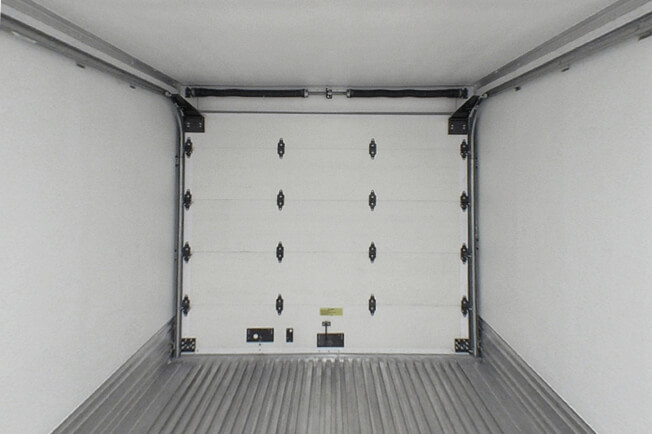 Cold Star 2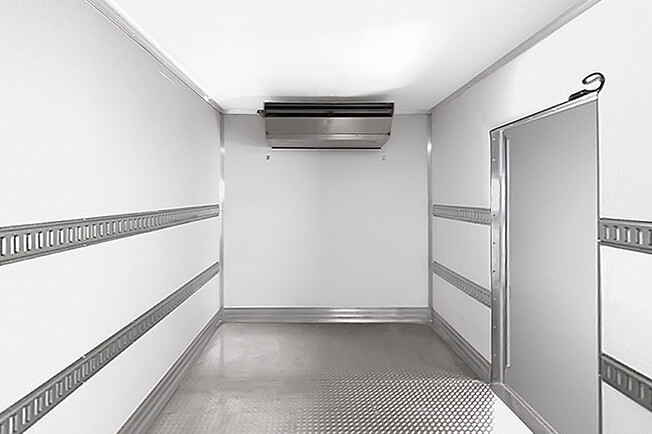 Composite Sidewall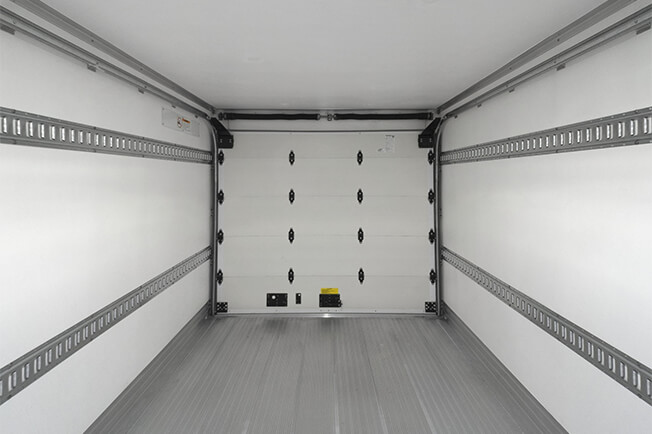 Use your mouse or finger to rotate the interactive 360 tour. Pinch/scroll to zoom in and out.
Final Mile/Last Mile
Home Delivery
Catering
Flower delivery
Beverage delivery
Dairy delivery
Fruit Delivery
Ice Cream
Meat
Seafood delivery
& Many More