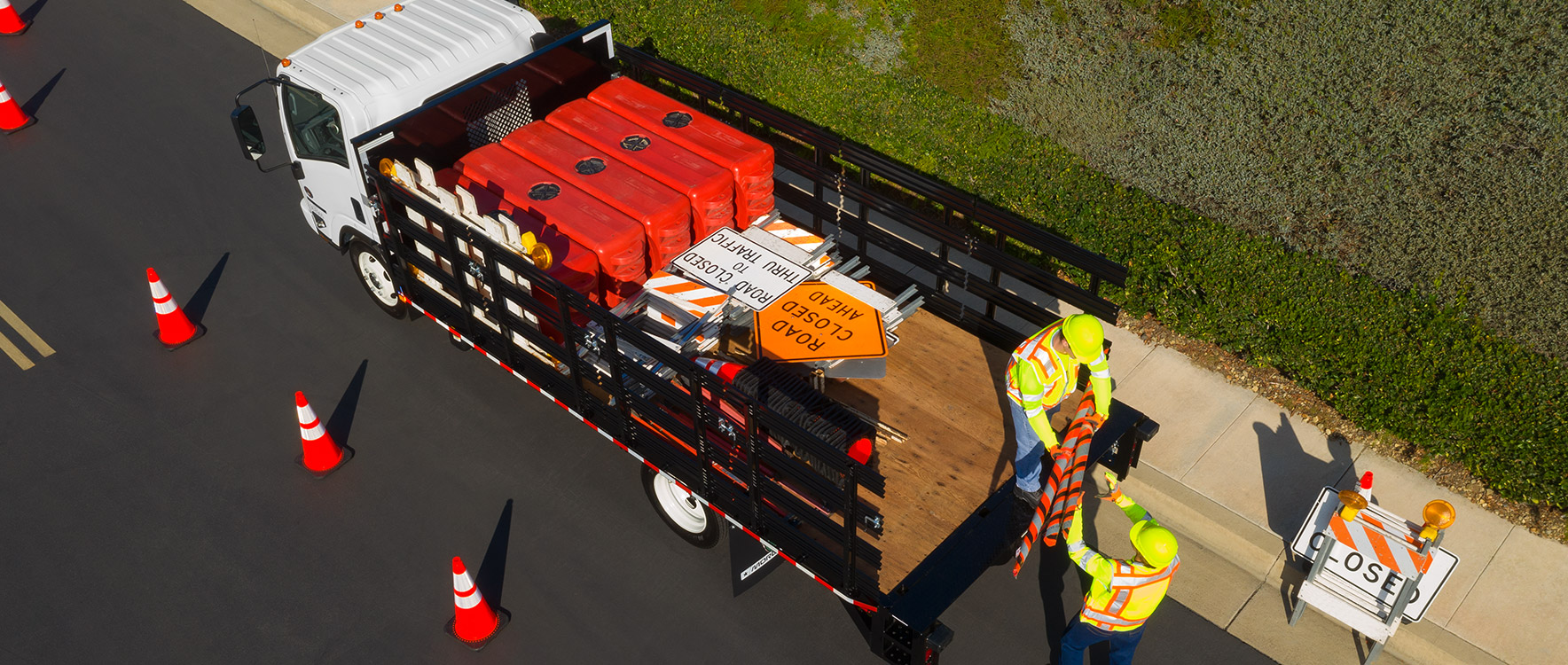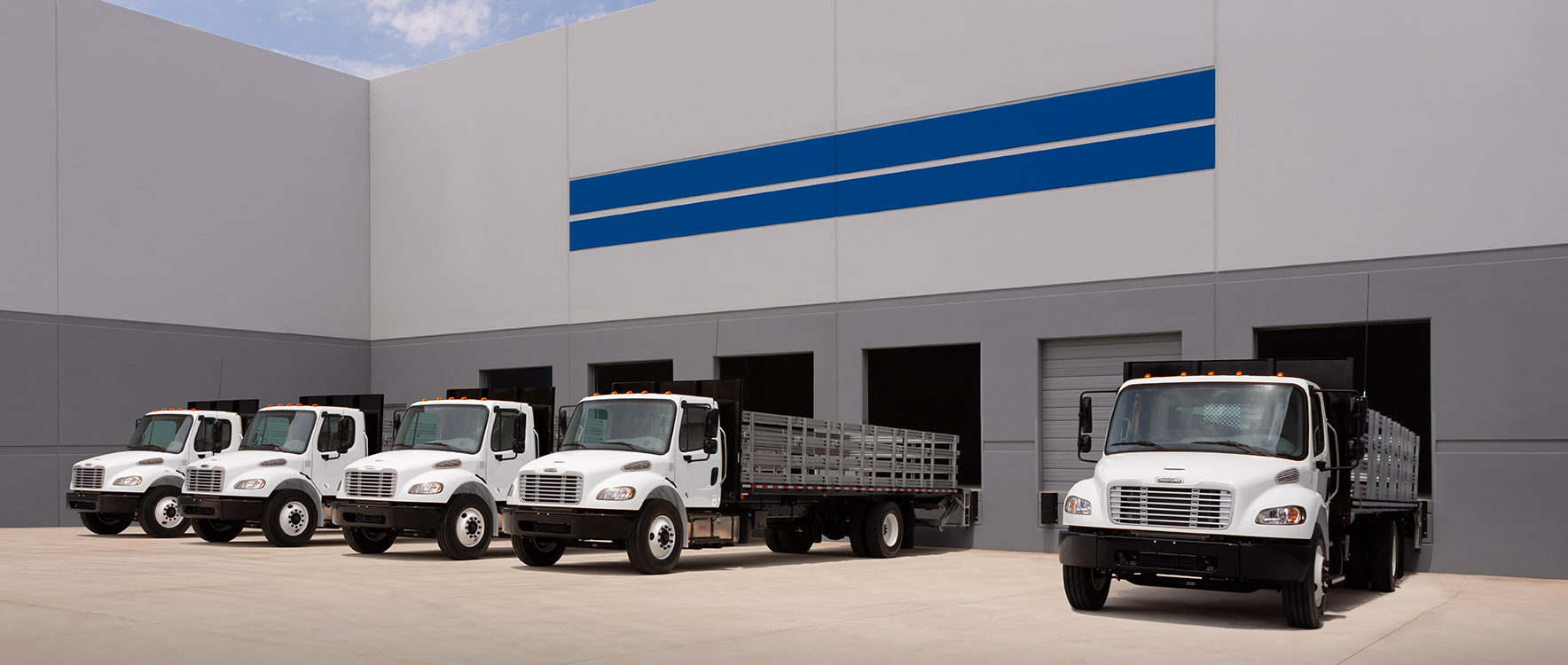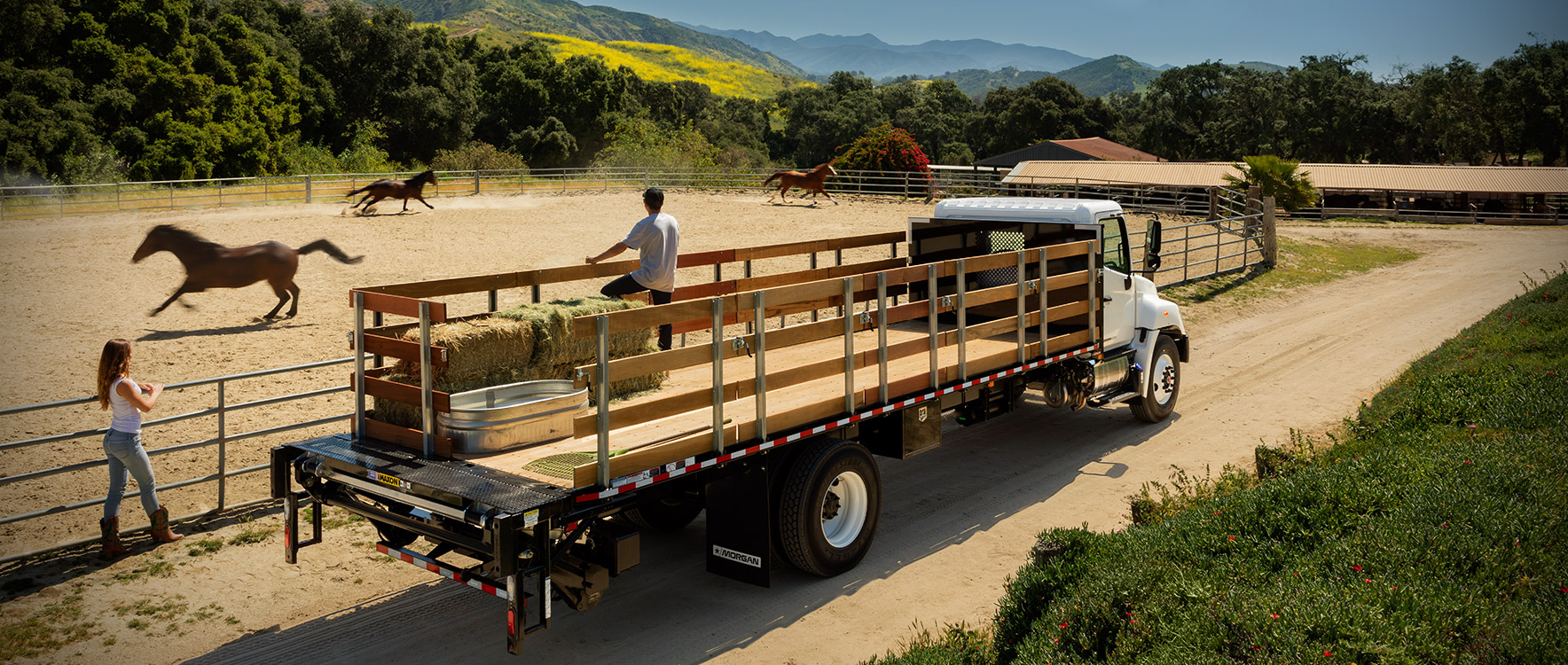 Designed and built to exceed the needs of service providers — landscapers, contractors, maintenance crews and suppliers — there's no doubt that Morgan's ProStake platform body will be the BEST tool for your trade. With bodies ranging from 9 to 26 feet in length and 96" and 102" wide, your choice of flatbed or rack configurations, and a wide range of optional and industry-specific features designed to make your job easier and more efficient — Morgan has what you need to get the job done right! Conscientious design features, such as a punched bulkhead window for improved visibility and optional cab extension to protect your chassis. The bulkhead gussets are engineered to provide strength, durability and added protection for your cab, your cargo…and your crew.
ProStake 30 Second Highlight
Morgan 2019 Product Line-Up
ProStake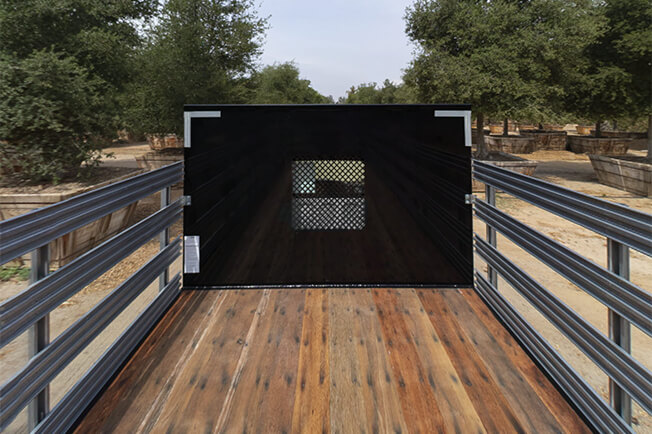 Use your mouse or finger to rotate the interactive 360 tour. Pinch/scroll to zoom in and out.
Municipalities
Landscape
Construction
Debris Removal
Contractors
Flatbed Delivery
Soil & Stone Delivery
Material Suppliers
& Many More