Landscaping Truck Bodies
Creating beautiful landscapes can be demanding work. That's why Morgan builds versatility and durability into every landscaping truck body. Do you need a heavy-duty dump body, easy-access flatbed, a stake-platform body with convenient tie-downs, or a fully-enclosed van body to house sensitive material, or secure tools and equipment? No problem! Morgan has the landscape truck body configuration you need, and a wide range of optional features to make your job easier and more efficient. For more detailed information and to explore the possibilities – click below.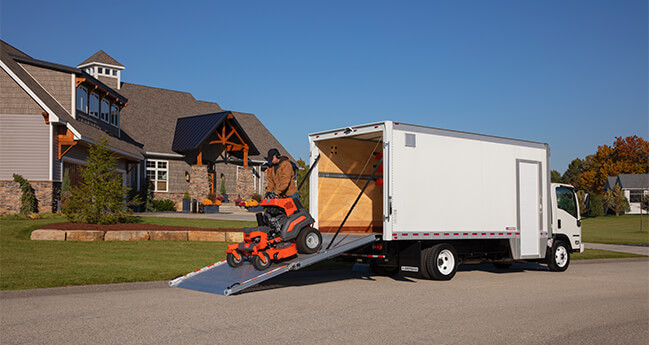 Proscape-Van
Roll In or Out with Ease on the Widest Ramp in the Industry
Configured in lengths from 14 to 20 feet
Unique rear door/ramp design
Available in aluminum, smooth-wall aluminum, FRP and Morganplate sidewall
Learn More
Platform/Dump Truck Bodies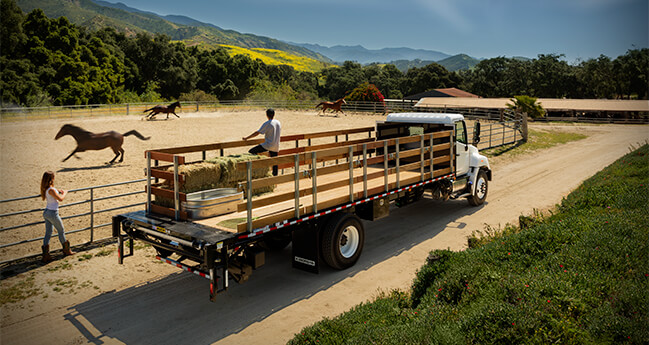 ProStake
Flatbed or Stake Body, No Better Platform for Your Business
Configured in lengths from 12 to 26 feet
Our most customizable stake and platform body
Available with or without stakes
Learn More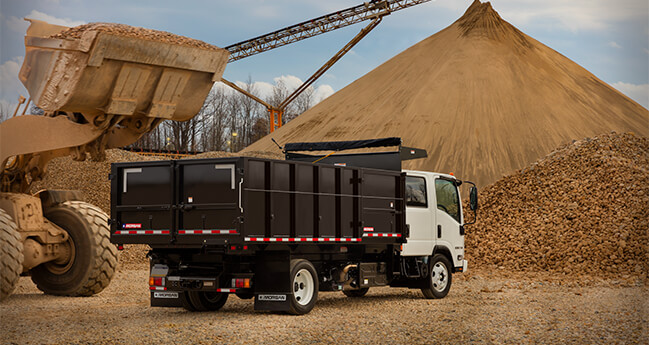 LandscaperPro
Leading Dump Body for the Landscape Industry
Configured in lengths from 12 to 16 feet
Our heavy-duty dump body
Highest sidewalls available
Learn More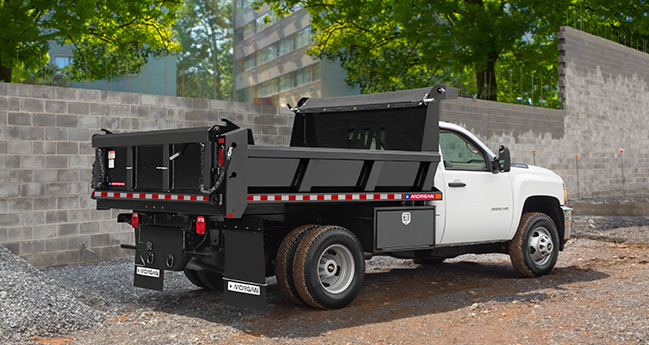 Dump Body
Traditional Dump Body Design with Innovative Features
Configured in lengths from 9 to 11 feet
Our standard contractor dump body
Heavy-duty 10- and 12-gauge wall construction
Learn More
We're Here For You
Choosing the right body for your business is a big decision. Let our experts help you find the perfect fit for your business.